Welcome to Carelink!
Innovative Personal Tracking for People with Dementia
---
Wandering is a common occurrence among people with dementia, with many causes including confusion, restlessness and boredom. Whatever the causes, it can be stressful for individuals and their carers.
Latest
Tweets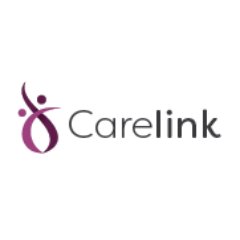 Scotland's purple alert app backed by NHS, Alzheimer Scotland and Police Scotland - great to see a community approach to supporting and enabling people to live well with dementia ow.ly/B1r830llHSi , #AAL #assistive technology
The
Carelink Solution
The Carelink solution aims to improve wandering outcomes and quality of life for persons with dementia and their carers.
Location & Monitoring
A Monitoring system customised for people
with dementia
Sensor Tag
A Sensor Tag which is low-cost, robust,
energy-efficient
Training & Education
A Training & Education platform to support
key stakeholders
Contact us
Say Hello
ArcLabs Research & Innovation Building,
Carriganore, Waterford, Ireland.